Crete Heraklion Airport Transfers
Crete Heraklion Airport Transfers. Let you relish your journey go for happiness as it had never been before with Heraklion town, Crete. It is really quite a beautiful place to invest your vacation with our hospitality that is being provided at this place. The different amusements that you can find in here are awe-inspiring beaches, excellent resorts next to the beach that gives pleasant weather condition. They have an interesting cultural background and history that depicts their museums and monuments. Choose our private airport Transfer from Crete Heraklion Airport to Agia Galini, Agios Nikolaos, Bali, Elounda, Hersonissos, Mallia, Rethymno and many other places.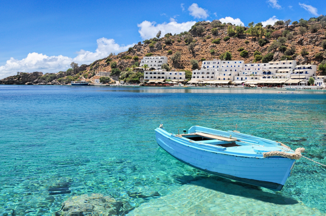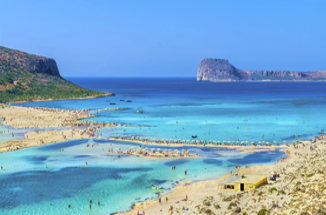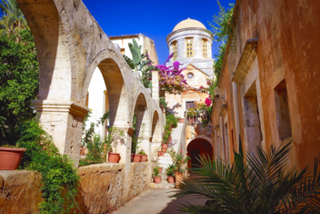 Booking and payment
The payment can be made after arriving at your destination hassle-free. Thus, Crete Heraklion Airport Transfer favour you to book any vehicle as per your convenience from the airport to your final destination as decided by you. The payment can be made directly to your drivers once you reach your Hotel. Everything is changing online and Crete, Heraklion Airport Transfer service renders the high-quality service to its customers over a click or an email or a simple phone call. You decide the place we transfer your trip to be the memorable, unforgettable one. We aren't only transferring your luggage, but dreams too with our world-class transfer services.
Benefits
Pay upon arrival to driver
24 hours on 7 days english speaking customer service
Low prices, no hidden costs
Child seat bookable
Direct drive to the hotel no stops
Comfortable and safe ride
Fully air-conditioned vehicles
If you are late for your flight, we are waiting for you
Customer care available via WhatsApp
Crete Airport Transfers
How to book?
Go on "Book Now Online" and reserve your transfer in just 4 steps, you have the possibility to book extras too, like golf luggage, child seats or even a wheelchair or bicycle. After booking, you will receive your travel documents by e-mail within 30 minutes. You are expected directly at the terminal exit with a name board and driven to your hotel, otherwise there are no other guests. You can pay directly to the driver, you can also pay by Paypal.
Customer service
UK: +44 1223 790179 (09.00-18.00 h)
Germany: +49 5161 7092800 (09.00-18.00 h)
You read about: Crete Airport Transfers